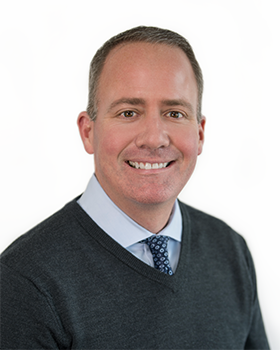 Dr. Bryan Barnosky is a Pulmonary and Critical Care specialist with his practice devoted to the diagnosis and treatment of all lung diseases. He is board certified in Internal Medicine, Pulmonary Disease and Critical Care Medicine.
Dr. Barnosky received his medical degree from Kirksville College of Osteopathic Medicine in Kirksville, Missouri, and then completed his Internal Medicine internship and residency training at St. John Detroit Riverview Hospital. Thereafter, he completed a fellowship in Pulmonary and Critical Care Medicine at North Shore University Hospital in Manhasset, New York.
Dr. Barnosky practices primarily at McLaren Macomb working in the Intensive Care Unit, treating critically ill patients. He is also on staff at Corewell Health Troy and Henry Ford Macomb Hospitals
In addition, Dr. Barnosky serves as Clinical Associate Professor in the Department of Internal Medicine at Michigan State University College of Osteopathic Medicine.
Dr. Barnosky sees patients at our Shelby Township location.