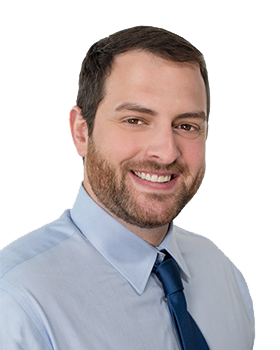 Dr. Willoughby is from the suburbs of Detroit. He went to college at The University of Michigan and medical school at Michigan State University. He completed his residency at the University of Alabama-Birmingham.  He then completed a fellowship in Pulmonary & Critical Care Medicine at the University of Illinois-Chicago. He enjoys gardening, grilling, college football and reading.
Dr. Willoughby sees patients at our Shelby Township location.
He's currently on staff at Corewell Troy, Henry Ford Macomb Hospital and McLaren Macomb.