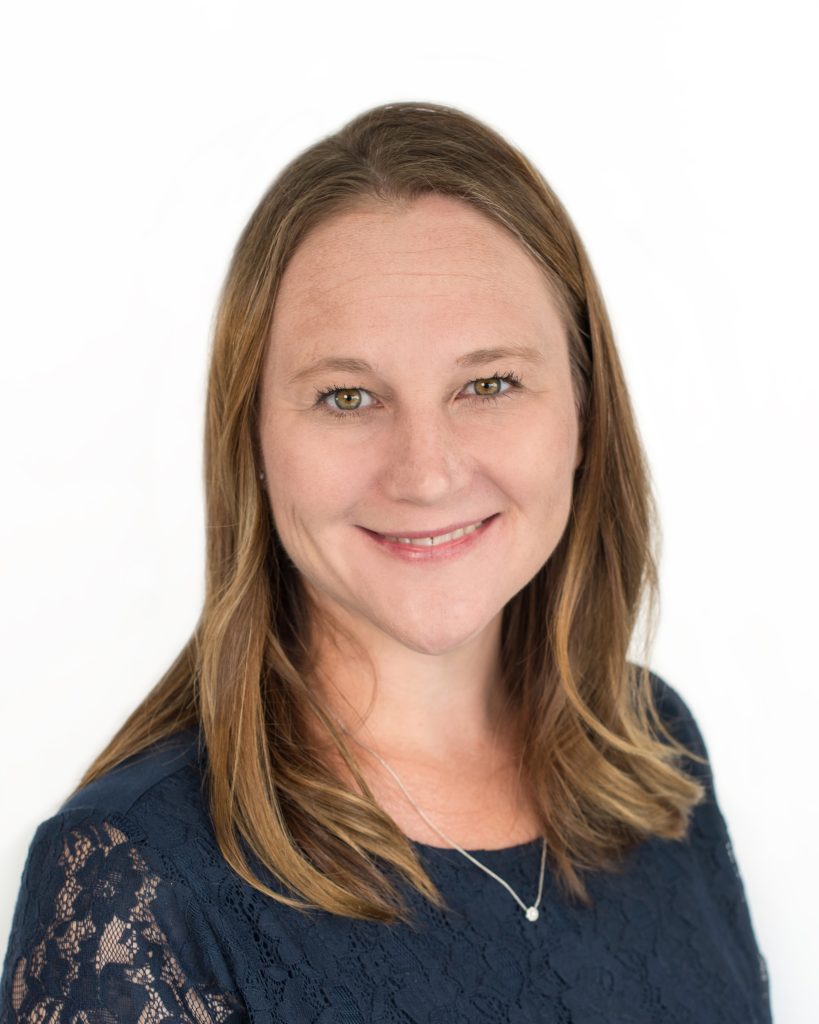 Dr. Ternes is from Sterling Heights, Michigan. She completed her Bachelor of Science from Rochester College (now Rochester University) where she focused on Interdisciplinary Studies, General Science and Psychiatry. She then continued her education and completed her Doctor of Osteopathy from West Virginia School of Osteopathic Medicine in 2010. She completed her Internship and Residency programs in Internal Medicine at McLaren Macomb Hospital in 2013. Dr. Ternes completed her Fellowship trainings in Pulmonary/Critical Care Medicine in June 2016 at McLaren Oakland Hospital.
She is Board Certified by the American Osteopathic Board of Internal Medicine in Pulmonary Medicine, Critical Care Medicine and Internal Medicine. She currently see patients in the outpatient setting at our Shelby Township and St. Clair Shores locations. She has special interest in smoking cessation and pulmonary fibrosis.
In her personal time, she enjoys hanging out with her family and going to Detroit Tigers games.
Dr. Ternes currently sees patients in the inpatient setting at McLaren Macomb, Corewell Troy, Henry Ford Macomb and McLaren Macomb.